HANG OUT WITH ME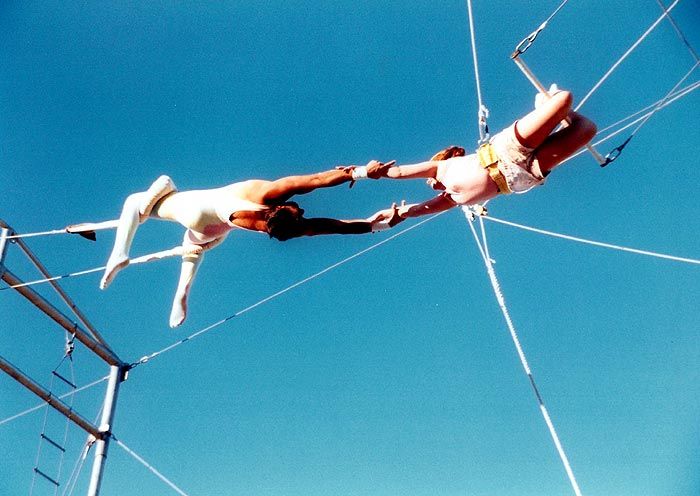 If you are one of those people who keeps saying "we do not hang out anymore what the hell" to me, I have decided this is the way to go about changing this.

I do not know everyone's schedule and so it is difficult to ask multiple people are you free hey hey all the time.

If you want to hang out with me, post a day here that you have not yet booked and would like to reserve for the rocking of the out. Seriously - "AUGUST 10!!!" is really fine. I am busy tomorrow, Friday until 3, and [work]weekdays until 4:30. Also I think August 11th and 12th are out. Maybe the 15th. But that's still a lot of days free.

The 12th is:

Mauled By Tigers Fest!!
THE BANANAS
DEFIANCE,OHIO (says they're playing on their site, not on the Beat Kitchen's site)
THIS BIKE IS A PIPEBOMB
UNDERGROUND RAILROAD TO CANDYLAND
JAPANTHER
7:00 pm, $8, All Ages @ THE BEAT KITCHEN

Nohemy, I am looking at you.